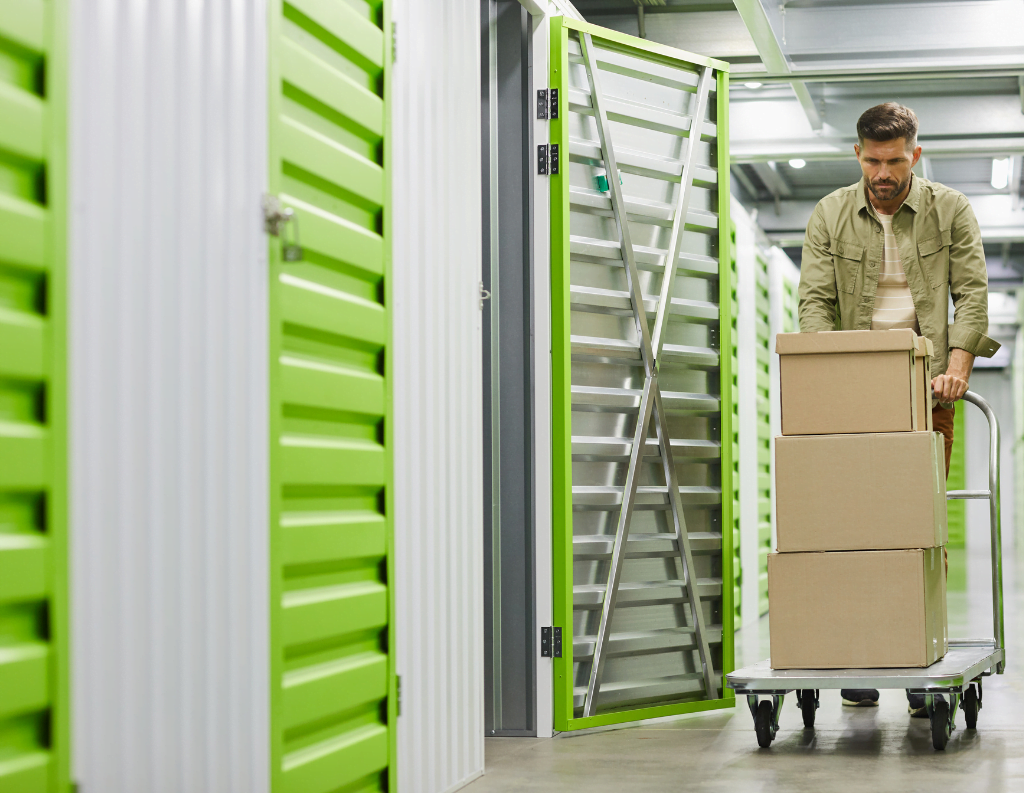 7 Common Packing and Moving Problems and How to Solve Them
Moving can be a stressful and overwhelming experience, but the right packing techniques can make all the difference. Poor packing and planning can lead to problems during the move.
Fret not! We're here to share the 7 common packing and moving problems many people experience and how to solve them.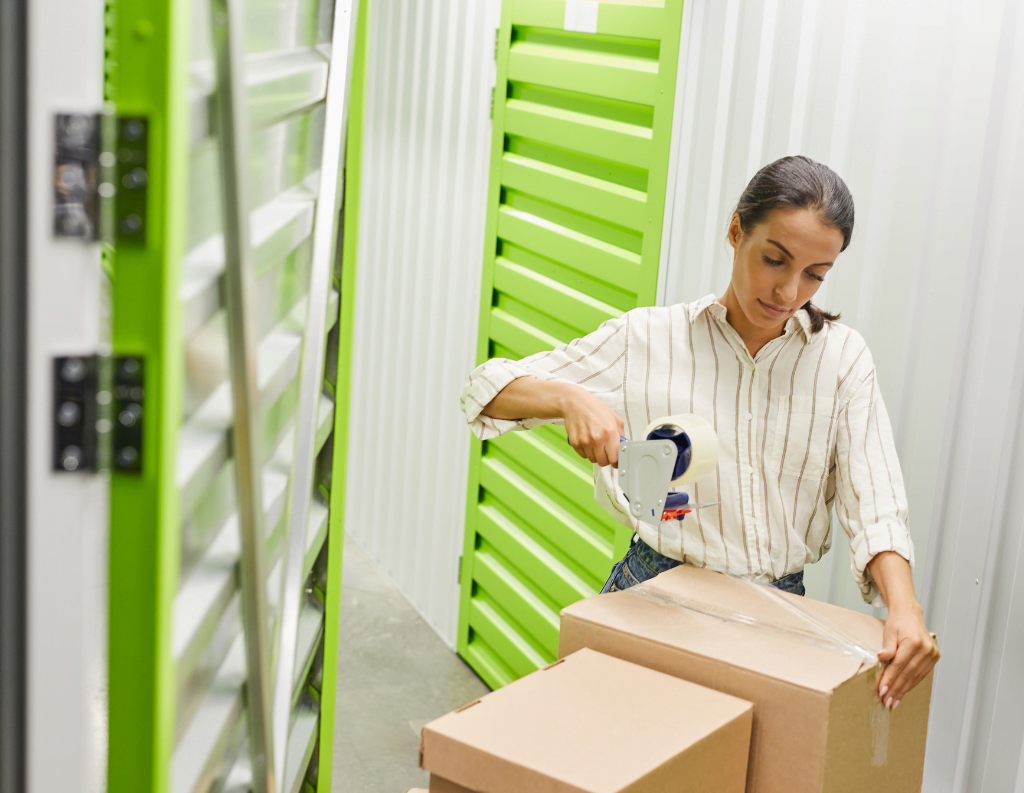 "The website was easy to navigate, and the search process was simple."
Joshua Eigenmann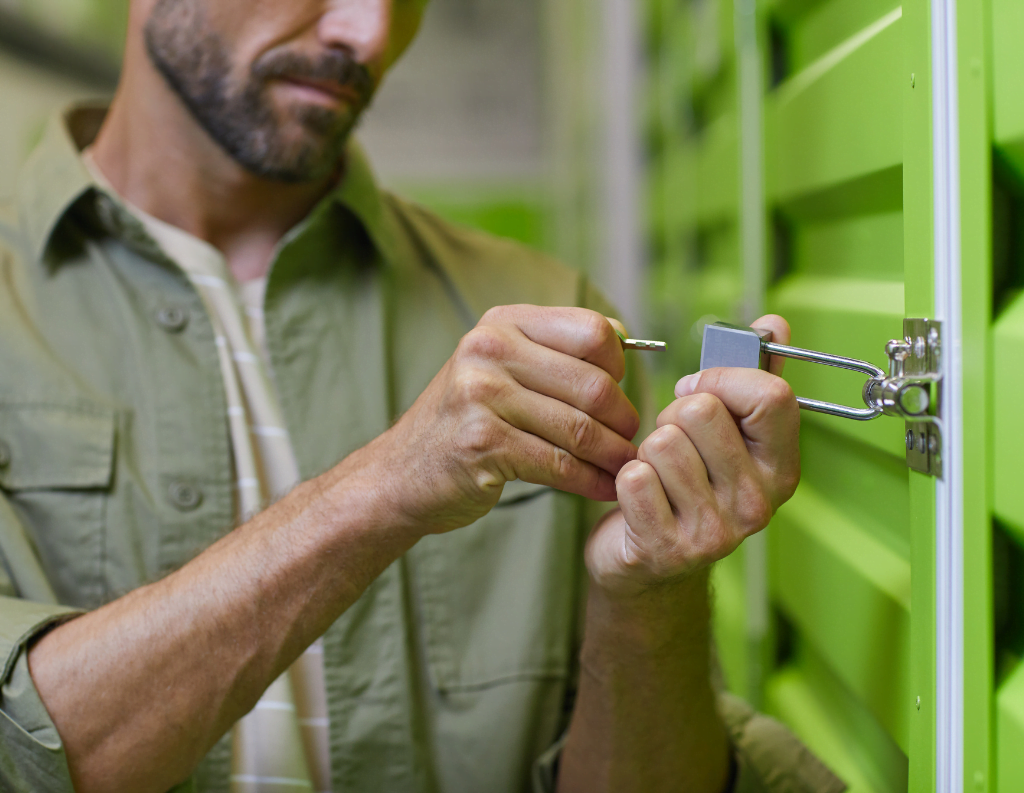 Keeping things organized can be challenging, whether your space is large or small.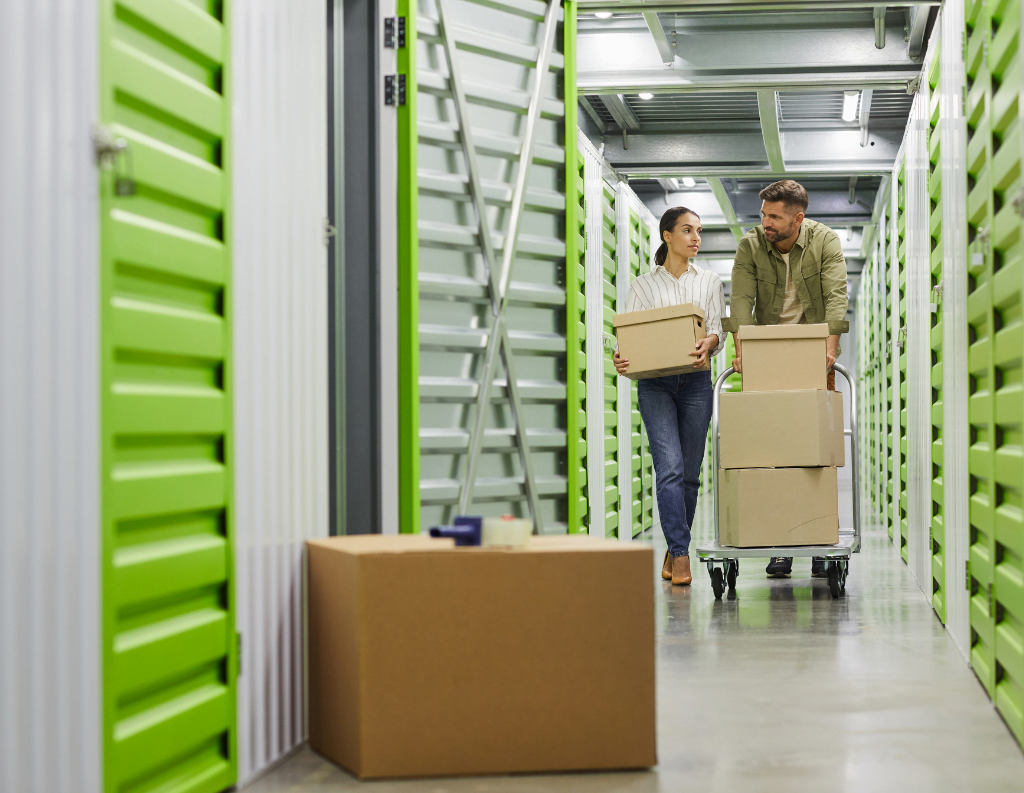 In the past, moving into a new home meant setting up furniture and appliances. Nowadays, it can also involve renting storage units to eliminate excess items or make things easier in your new place when you move out.
To determine the right size storage solution for your needs, first estimate what you plan to store.