Self-Storage FAQs: Everything You Need to Know Before Renting a Storage Unit
Everything you need to know before renting a storage unit
Are you thinking about renting a storage unit? If so, here are some FAQs to help you get started.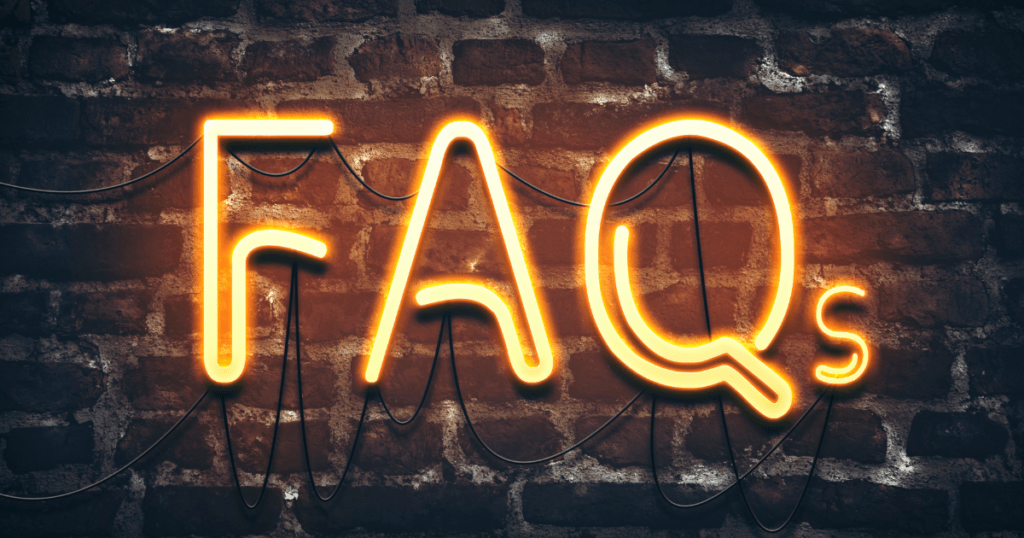 What is self-storage?
Self-storage is a storage space where individuals can store their belongings month-to-monthly. Different self-storage units include storage units that can be rented or bought and storage units that are arranged in any way you like. Affordable storage is for temporary and long-term storage. To get started, you will need a form of ID and a lock to access your storage unit. Storage units can be rented online or in person.
Who needs a storage unit?
Storage units are helpful for excess belongings. Many people keep their clutter in storage until they need it, then either sell or donate it. Self-storage is a great option for those who can't quite fit all of their possessions into one house or apartment.
Many people require self-storage units, but it is not always clear what type of person needs them. The types of individuals who require storage units include those about to move and renovators looking for temporary storage space during construction. If you are moving or renovating your home, renting a unit will help reduce the storage unit cost in advance, which can be used once the new location has been finalized.
How secure are storage units?
Self-storage units are very secure, and most storage facilities have several systems to keep customers and their belongings safe.
A surveillance system also monitors storage units, and access codes to the facility are personalized for each customer. Also, self storage facilities have heavy perimeter fencing to deter intruders from entering the site.
How do I choose the right self-storage unit for me?
Self-storage is a storage service where individuals or businesses can store their personal belongings. Self-storage facilities typically have more storage space than traditional storage units and allow customers to store a wider range of items.
Determine what you need to store
To determine the right size storage solution for your needs, the first estimate what you plan to store. Then, ask a staff member at your self storage facility what units they recommend for your specific needs. Finally, try out various unit sizes to best suit your needs.
Consider what type of storage unit you need
There are two types of storage units: full service storage and self-storage. Full-service storage is when someone else stores your belongings for you. Self-storage is when you store your belongings in a unit.
Outdoor storage is a good option if you want to store items exposed to the elements, such as items that get wet.
To decide what storage unit is best for your needs, first determine what you need to store. Purchase the size storage unit you need based on your needs and budget.
Search for the storage unit you want to rent online or in person. Get a move-in date and sign a storage agreement/contract carefully. Invest in a good lock to secure your belongings while stored at the self storage unit.
Find a storage unit that is close to you
When looking for a self-storage unit, it is often best to find one close to your home or business. Google is a great way to find storage units in your area. Storage facilities are often located close to where people live, making it easier to access files and saving on travel time. Consider the size and type of storage you need and the benefits of having a unit close by before making a decision. Prices can vary depending on location and amenities, so compare options before choosing the best self-storage unit.
Determine the cost of the storage unit
When considering the cost of a storage unit, you will want to consider the size of the unit, the location, and any additional features or services that may be offered. The average cost of a storage unit is $95 per month. However, prices can range from as low as $40 per month to over $200 per month.
When determining the unit size you need, you must consider what you will store. You will need a larger unit if you are storing large items such as furniture or appliances. A smaller unit will suffice if you only store smaller items such as boxes or clothes.
The location of the storage company can also affect the cost of your storage unit. If the facility is in a high-traffic area or close to downtown, it is likely that prices will be higher than those in more rural areas. Additionally, some facilities offer climate-controlled units which can help protect your belongings from temperature extremes. These units typically cost more than non-climate-controlled units.
Finally, some storage facilities offer additional features and services, such as 24-hour access or on-site security, which may also affect the cost of your unit. When considering the cost of a storage unit, consider all of these factors to ensure that you are getting the best value for your money.
Choose the right size storage unit
When choosing a storage unit, it is important to consider what you will be storing and how long you will need to store it. You will need a larger unit if you are storing many items. You can choose a smaller unit if you only store a few small items. You should also consider how long you will need to store your belongings. A smaller unit may be sufficient if you only need to store them for a short period. However, if you plan on storing your belongings for an extended time, you may need a larger unit, so your belongings do not become cramped and cluttered.
Consider the security of the storage unit
You should consider the unit's security, location, and facilities when looking for secure storage. The storage facility should offer 24-hour access, be open on Sundays and holidays, and have video monitoring and in-person surveillance. You should also look for a facility with a high-security rating. Consider the size of the unit(s) offered, the contracts offered, and the price. Look for online reviews of the storage facility to help you make an informed decision.
Choose a storage unit with the right amenities
Storage units come in different sizes and have different amenities. When choosing a storage unit, consider what size you need and what amenities are important to you. Climate-controlled units may be necessary if you are storing sensitive items. If security is a concern, look for a storage unit with security features like gated access and 24-hour surveillance.
Purchase a secure lock for your storage unit
When choosing a lock for your storage unit, it is important to consider the security requirements of your business. There are a variety of locks available, so it is important to find one compatible with your storage unit and your business' security requirements. The Abus Diskus Lock is one of the best locks for storage units.
Do not forget to ensure your belongings
When storing belongings, it is important to insure them in case of damage. Fire, theft, and natural disasters are all potential risks that could damage stored belongings. Insurance will protect your belongings if something happens to them. Make sure to take pictures, inventory your belongings before storing them, and label everything clearly. Be strategic about where you place things in the storage unit, and consider getting a step stool to make items placed higher up easier to reach.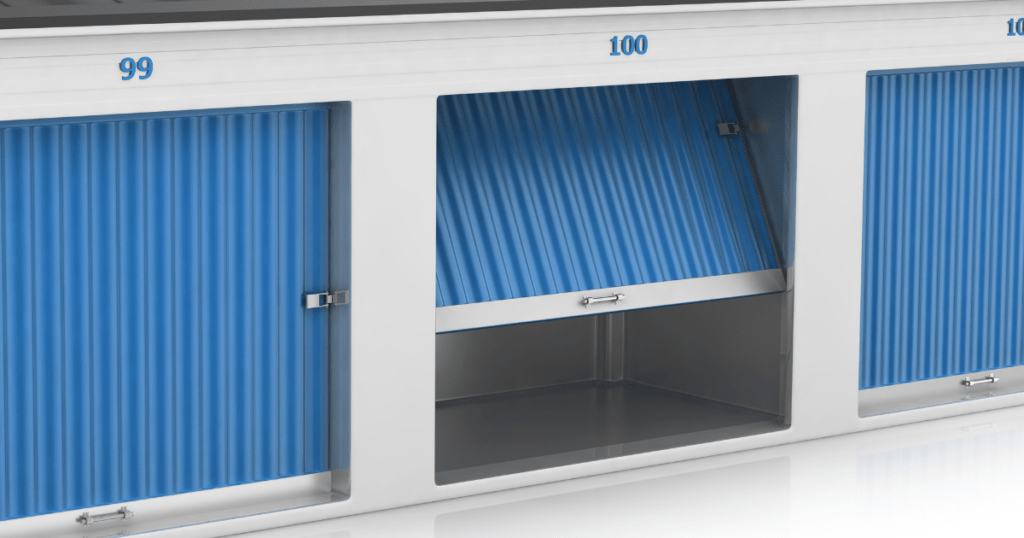 What are the different types of self-storage?
There are three main types of self-storage: traditional, climate-controlled, and tank. Traditional storage is the most popular type, in which units are rented by the hour or month. Climate controlled storage unit is popular in areas with warm summers and cold winters, as it maintains a consistent temperature throughout the facility. Tank storage is used for items that require a high level of security, such as weapons or large items that cannot be moved around.
Drive-up storage
Drive-up storage is a type of self-storage that can be accessed through a drive-up window. This is different from other types of self-storage, which may require customers to use an elevator or walk upstairs. Drive-up storage units are ideal for customers with frequent needs, as they are easy to access. Outdoor drive-up storage units are perfect for customers with a car, truck, or cargo van.
Climate-controlled storage
Climate-controlled storage is a type of storage that keeps the temperature inside the unit between 65 and 85 degrees year-round. This is done to protect items that may be sensitive to changes in temperature and humidity. The climate-controlled storage unit is usually in a drive-up structure, where the customer can access their items from their vehicle storage.
Portable storage
Portable storage differs from other types of self-storage in that it can be moved to different locations. This type of storage is ideal for moving people, as it can be taken to their new homes.
Outdoor storage unit
There are many storage units, and they all have different features. Outdoor storage units require you to enter the building, while indoor units can be accessed through a door or loading dock. There are also self-storage facilities that allow the unit to be driven up and unloaded.
Outdoor storage units are available for cars, RVs, and boats. Each unit type offers its own set of pros and cons. Yes, working vehicles can be stored in outdoor storage as well!
Indoor storage unit
There are six different types of storage units available. They include climate-controlled, indoor, drive-up, and outdoor units. Temperature-sensitive items should be stored in a climate controlled unit to avoid damage because the temperature can change quickly. When renting a storage unit, ask about climate-controlled storage units so you know what it is before deciding which one to use. The cost is more expensive than the standard price for an indoor or outdoor storage unit because they require less protection against natural temperature and humidity changes outside of their enclosures.
Indoor units are a convenient alternative to outdoor storage. They are often located on the ground floor or first level and offer pros and cons.
What are the typical sizes of storage units?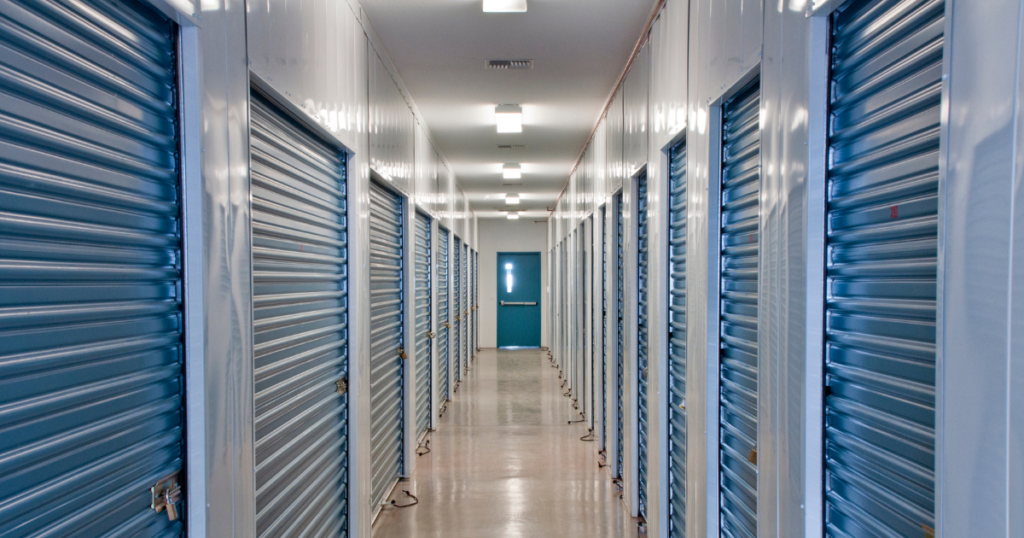 You might wonder: "What size storage unit do I need?" Storage unit sizes vary depending on the company's size and storage needs. For example, a small d storage unit is about 10 feet wide by 15 feet deep. A large storage unit can be over 100 square feet in size.
The storage unit size can vary depending on the type, but most sizes are in square feet. A 10×10 storage unit and a 10×20 storage unit will be large enough to hold furniture or your entire house contents if you move out of an old home into another one. The 5×5 is a small storage unit perfect for storing personal belongings like books or clothes.
FAQs
Here's a list of the most frequently asked questions about renting a storage unit.
How do you get your stuff to a storage unit?
There are a few ways to move your belongings to a storage unit. You can take them in yourself, have someone else transport them, or even use a moving company. The best way to decide which self storage option is best for you will depend on the size and weight of your items and where you live.
Can you store cleaning supplies in a storage unit?
Cleaning supplies can be stored in a storage unit if the facility approves them. Cleaning supplies should only be stored in a storage unit if the facility approves.
Do you need insurance for a storage unit?
Yes, you need storage insurance. The type of insurance you need and the amount it costs will vary depending on your chosen company.
How much does it cost to rent a storage unit?
The average monthly cost of renting a storage unit is about $85. The most common type of storage unit is the traditional self-storage unit, typically rented by the month. There are also climate-controlled storage units, which are more expensive but protect your belongings from extreme temperatures.
Is renting a storage unit possible every week?
Storage rental is month-to-month, and there is no minimum stay. Storage units can be rented weekly, depending on the location.
Renting a storage unit weekly is possible. Always read your contract carefully, and be sure to ask questions before signing the agreement, as there may be a hidden feeling you are unaware of.
Is it mandatory to sign a long-term lease?
Renting a storage unit is usually short-term, so signing a long-term lease is not mandatory. Companies offer deals that last anywhere from three months to 12 months and sometimes more, depending on the company's current promotions.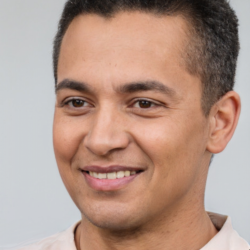 Latest posts by Mason Fairbank
(see all)